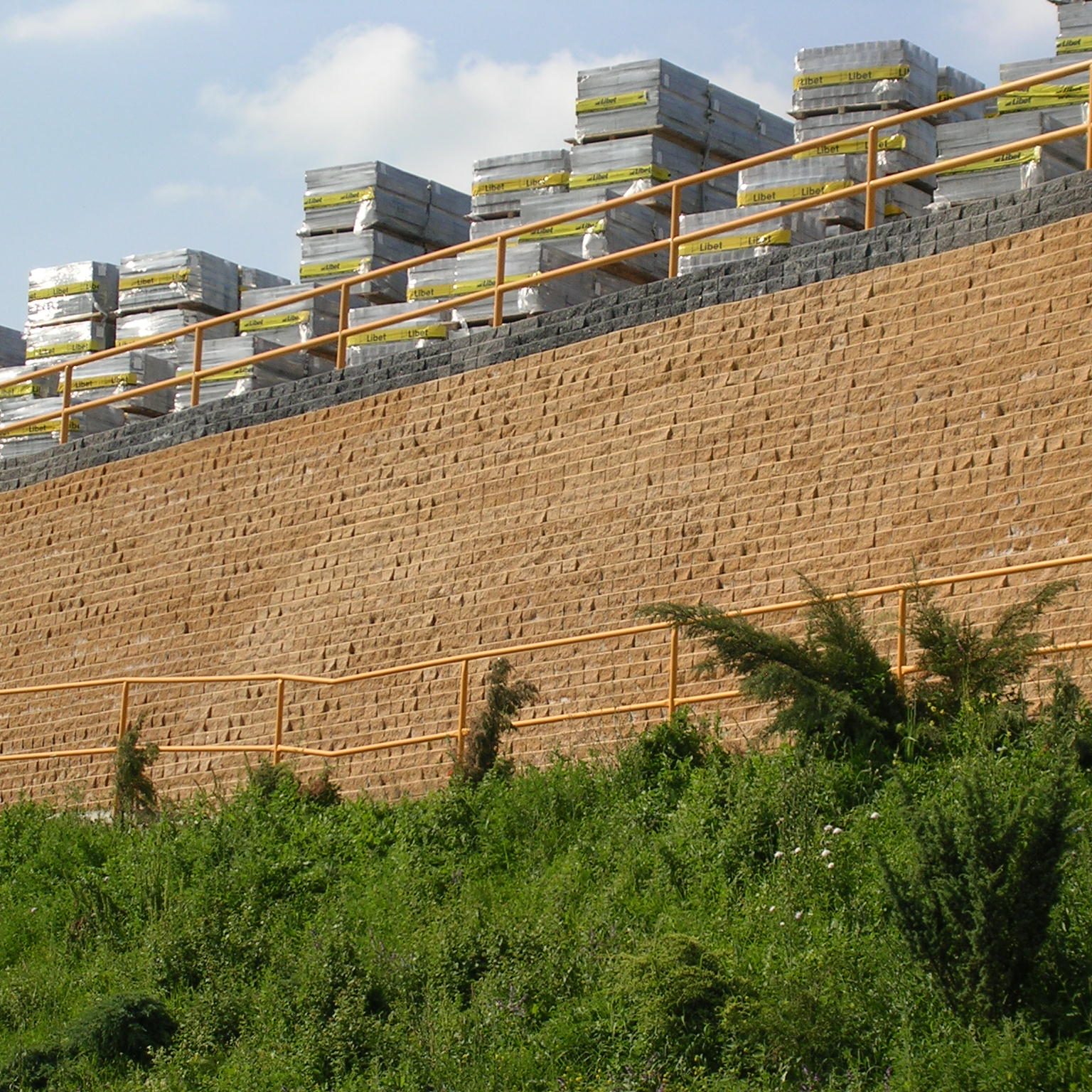 Our group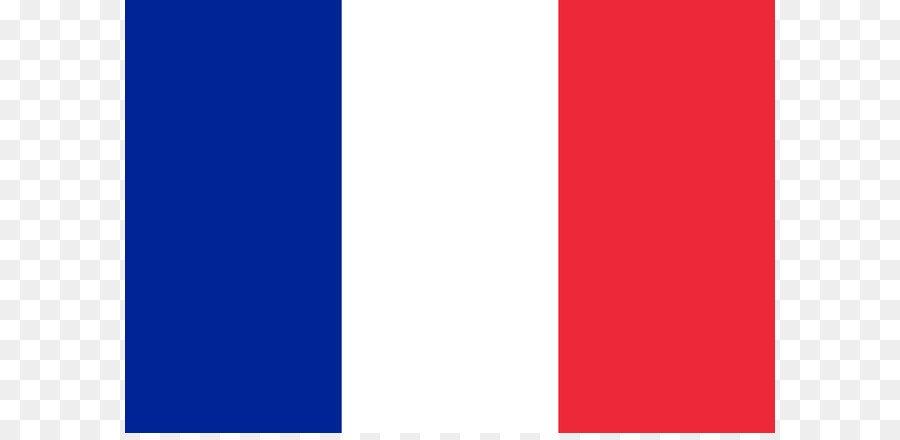 Designed and developed in France
The BETOCONCEPT ® group consists of thirty factories located in France and abroad, several design offices utilising specific programmes, developed on the basis of more than 25 years of experience.
BETOCONCEPT ® is more than 4 million m² of retaining walls successfully built all over the world, in different climates, withstanding significant ground movements, including earthquakes and the heaviest overloads.
Our products are manufactured and marketed in metropolitan France, in the French overseas departments and territories, in several European countries, the Caribbean, the Indian Ocean, North Africa, Oceania, Asia, America, the Middle East. In partnership with reputable manufacturers, we ensure exceptional quality and technicality of our elements, by responding to the very diverse needs of the market.
The techniques – the advantages of the BETOCONCEPT ® system
Our concrete structures are all assembled dry, without cement, except for the foundation. They advantageously replace traditional retaining walls: shuttering blocks, L-shaped walls, gabions etc.
The arrangement of the interior cells for the plantable walls allows the plants to live in the ground. The root network at the rear of the structure reinforces the entire construction and absorbs permeating water, preventing the formation of water pockets detrimental to the performance of the structure.
The concrete blocks are laid face to face without intermediate voids, the active pressure is therefore regular and controlled , there is also a low allowable ground bearing requirement.
Our clients
SNCF railways
Communities
Town halls
Regional councils
Departmental councils
Rail Companies
Design offices
Architects
Civil engineering companies
Public works companies
Building companies
Green space companies
Individual Craftsmen