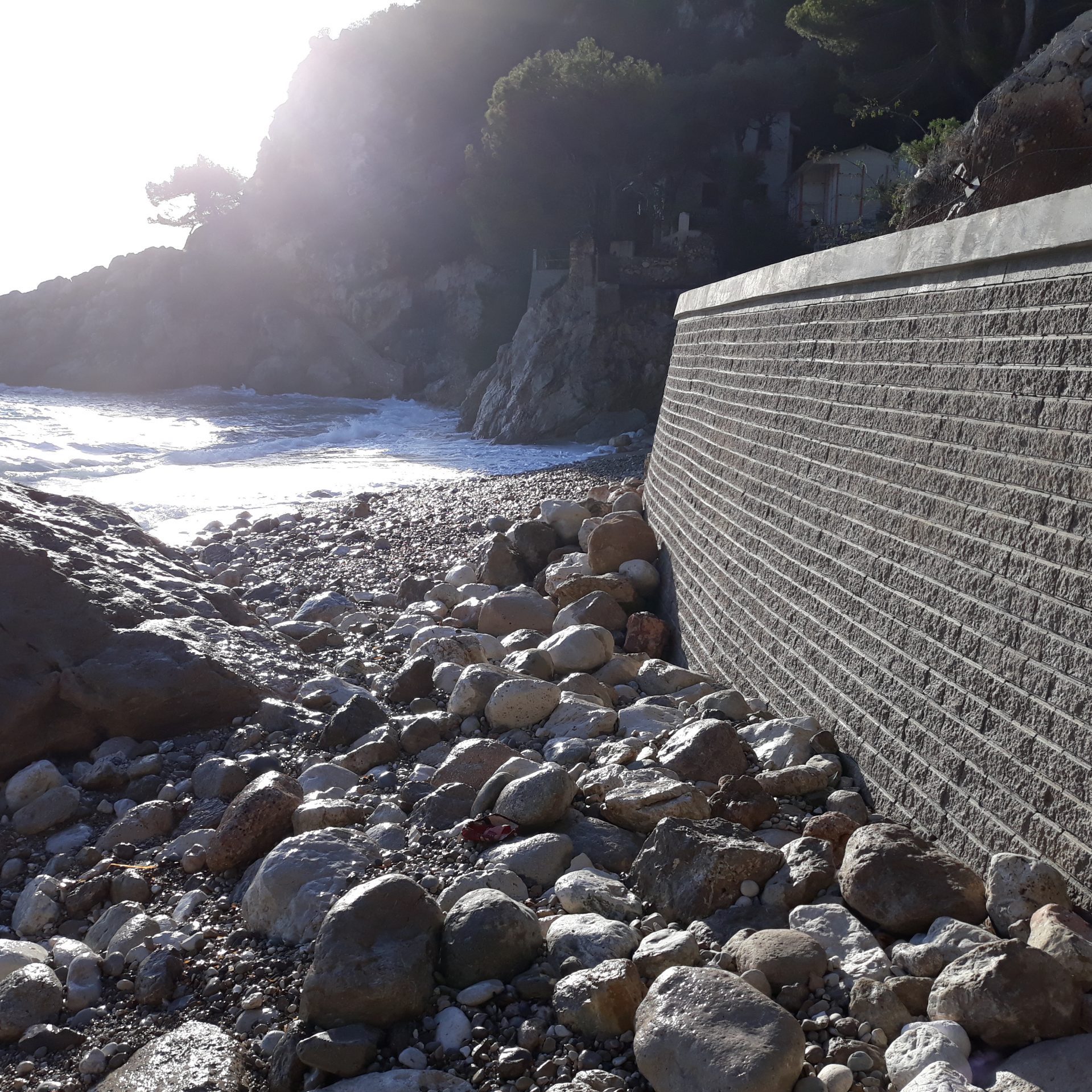 History
The BETOCONCEPT® company was created by Mr. Jean Louis ROSSI a former Regional Director of a prefabrication company for concrete products, in the early 1990s, in order to develop a concept of a retaining wall that is easy and quick to install.
Mr. Jean-Louis ROSSI was quickly joined by his son Dominique ROSSI an engineer in the civil engineering sector. they developed a range of walls intended for all sectors of construction. Technical requirements and customer demand led Mr. Dominique ROSSI. from 2005, to gradually develop and perfect the products into the current complete range of walls.
Our desire has always been to push back the technical limits, while prioritising safety, respect and integration into the environment.
The BETOCONCEPT® range, unique on the world market, makes it possible to meet all customer needs and to quickly and easily build walls of varying heights, ranging from landscaped reinforcement to very high retaining structures.
A high-performance design office made up of a team of multidisciplinary engineers makes it possible to respond to all projects.
Tests
Our elements are patented in France and abroad. BETOCONCEPT® has subjected all its components to tests and shear tests, resistance to thrust, to crushing, by approved laboratories.
Awards
Label IVOR – Ministry of Ecology, Energy, Sustainable Development and Regional Planning – official link
Engineers Award
Notoriety
BETOCONCEPT® is present at the main national and international technical conferences and seminars in the following specialty areas:
soil mechanics - geotechnics
geosynthetic
geotextile
geology
B.T.P.
civil engineering, V.R.D.
green spaces, landscaping
expertise
hydrology
railway