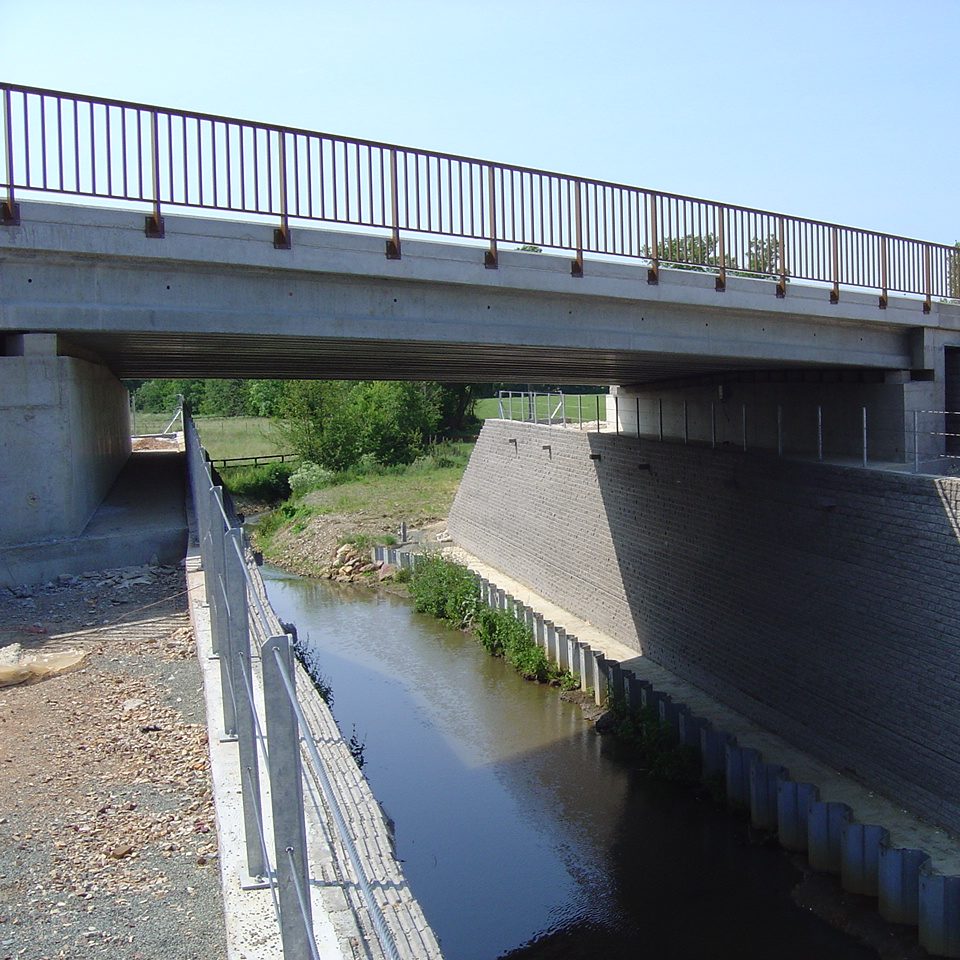 Design office
The design office is made up of a multidisciplinary team of engineers in civil engineering and V.R.D.
Our desire has always been to push back the technical limits, while prioritising respect for the environment.
Anticipating the needs of our constantly changing markets, we are pursuing our international development by combining our global expertise with our local experiences in order to improve our retaining walls and our engineering.
Private, individual
Green spaces
Land development
Building
Communities
Airports
Environment
Railway
Industry
Military
Mines and quarries
Abutment of bridges
Coastal structures
Rivers and waterways
Roads and highways
Sports field
Engineering is very important to BETOCONCEPT. Our company can respond very precisely to the demands of its customers all over the world. Our design office carries out projects specific to each case. BETOCONCEPT guarantees security. Whatever the technical difficulties (overloads, access, soil qualities, soil bearing capacity), Betoconcept provides a reliable and advantageous solution.