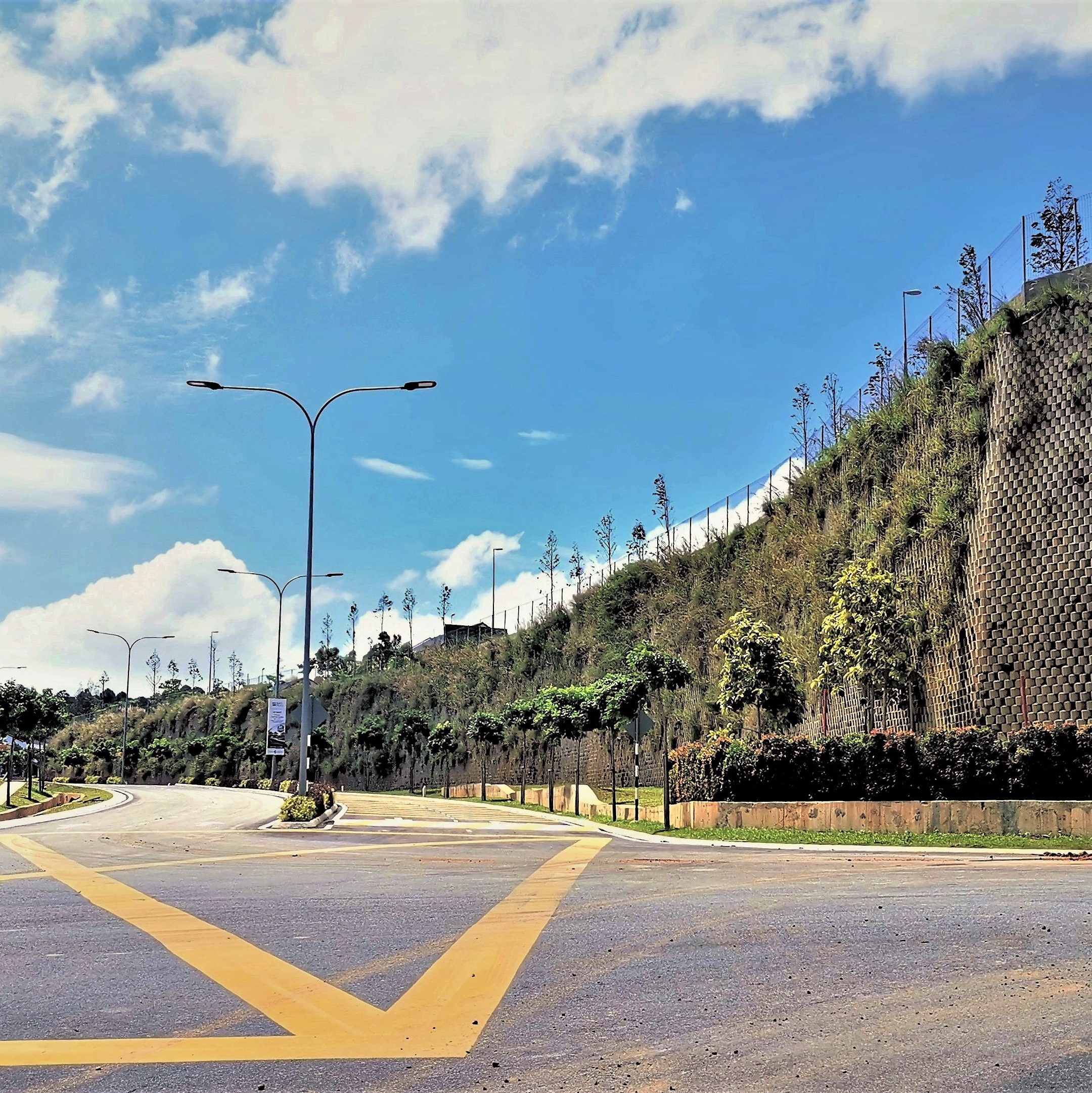 Who are we ?
Leader in block retaining walls, the BETOCONCEPT ® group is established in several countries around the world. Its experience and technical capacities has enabled it to carry out numerous works of very great height, under complex constraints, heavy loads, difficult accessibility, poor terrain, high seismic zone, etc.
The technique of the BETOCONCEPT ® range, truly innovative, revolutionises the world of retaining structures, in particular that of structures in reinforced soil, by the association of a gravity wall and geotextiles.
Specialists in prefabricated concrete elements, we bring a long experience in the design of retaining structures located in hard to reach places, integrating perfectly into the site and respecting the environment.
The BETOCONCEPT ® range is a series of products developed to adapt to the particularities of construction sites, to very varied heights and technical constraints. It is suitable as much for very complex civil engineering works: infrastructure, roads, earthworks as for development projects of private property.
Our products are available in mainland France, the French overseas departments and territories and abroad. In partnership with renowned production centres, we guarantee exceptional quality and resistance.